Welcome to Awaken as Love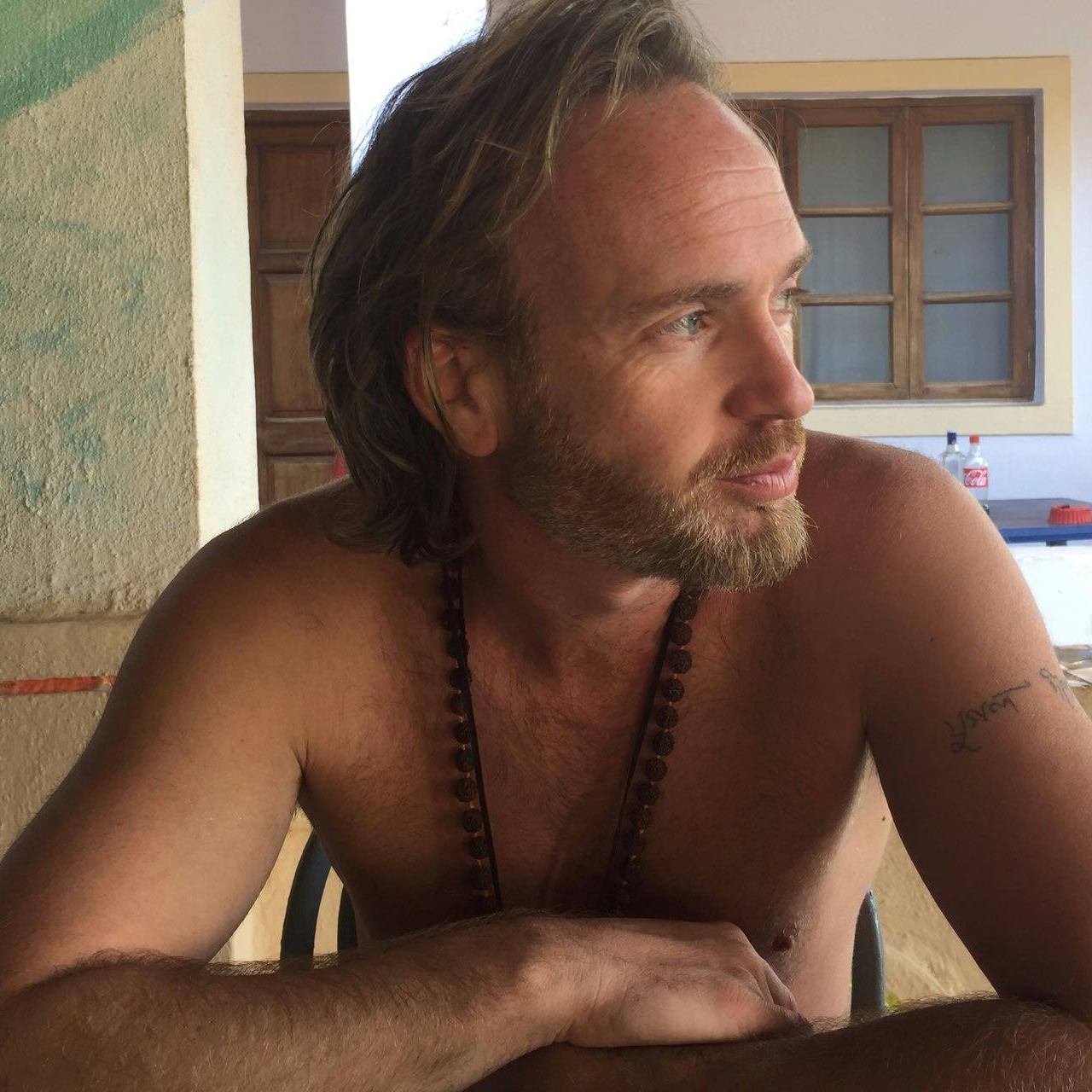 My work is called "Awaken as Love" because it is an integration of two different paths:
Awakening is a path of identifying with spirit a movement deeper into awareness and the realization of the same unique taste of everything. It is the movement to oneness called eros, the path of the masculine. Essentially one recognizes that the consciousness seeing through your eyes is the same as that looking through mine.
Love is a path of empathy and identification to al that exists a movement deeper into the world and an ability to recognize all the delightful expressions of life. It is a path of agape and compassion, the path of the feminine. Essentially one is able to honor and include the many perspectives accepting them in their uniqueness.
Ultimately these paths are 2 sides of the same realization but seen and felt differently along the journey. The work I do  ranges from Tantra Workshops, Biodanza Classes, Viision quest, Sweatlodge and Sacred Cacao Ceremonies to the organization of International Festivals, Retreats and Trainings.
Although I offer quite diverse work there are a few strands that I hope you will find running through all of them. I welcome you to browse through them and see what you're attracted to.
James Stevenson
Integration
Integration is about including all the aspects of yourself and your world in your awareness – it is part of a process of digesting and accepting events that happen and incorporating them into our wisdom and actions.
Embodiment
It's one thing to think we understand something intellectually but to bring it into the manifest world through our deep feeling of it, our actions and our dance of creation is the essence of real knowing.
Love
Love heals, not the gooey attachment projections of love popularised in song, but a deep surrender of the ego demands to the heart. When we can be really honest and compassionate about our core wounds the ego programs that are busy defending them can relax. We remember to enjoy existence without needing to prove something over someoneelse.
Evolution
The universe is moving somewhere, over billions of years it is slowly willing itself awake, throught more and more complex forms of being until it is finally able to see and understand itself – as we busy ourselves with our own small problems of survival it's easy to forget that we are part of that incredible journey!