When:
November 19, 2018 @ 5:30 pm – November 24, 2018 @ 6:30 pm
2018-11-19T17:30:00+05:30
2018-11-24T18:30:00+05:30
Where:
Zorba the Buddha
7
Tropical Drive Mehrauli – Gurgaon Road, Gitorni New Delhi – 110030
India

Contact:
Registrations
+91-9811328334
Welcome to the India Tantra Festival – Enlightened Masters Edition
We are really excited to announce the International Tantra Festival 2018 in India – the birthplace of Tantra! This year we will be exploring the transmissions various Tantra Masters from Tilopa to Jesus to Osho – each one a flower with it's own fragrance and truth. Find the one that is for you.
We have a full line up of international facilitators to lead you in tantra workshops that will create a guided experience deeper into Tantra.
We aim to provide a really held space that allows for vulnerability and authentic transformation as well as a lot of fun and pleasure.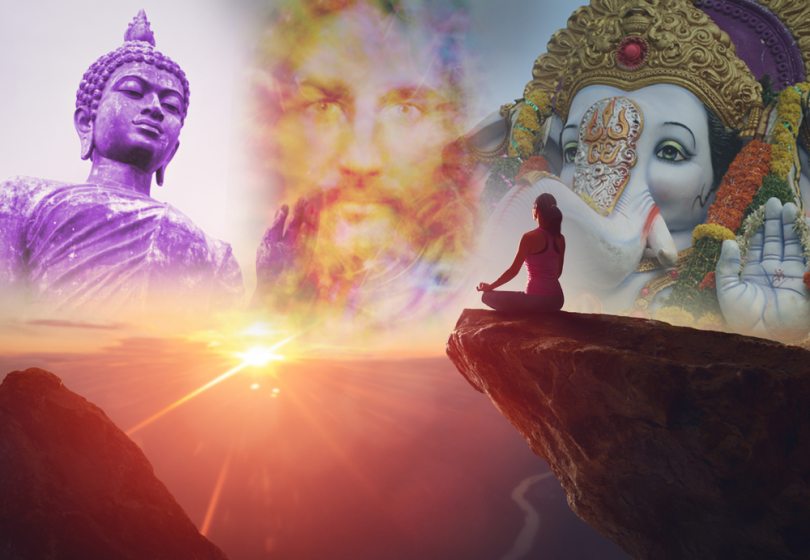 Supporting all this will be afternoon Biodanza classes which help bring us together as well as tantra tools – specially designed workshops covering some of the most fundamental and important aspects of tantra to help you get the most out of the festival.
This year's we following the festival with the Awaken as Love Initiation training – a chance to go deeper and train in the worlds of Tantra, Shamanism, Biodanza and Integral Spirituality.
A host of international musicians  will be providing transformation to the space in Living Tantra, while White Robe meditations, Rituals and Evening Performances and Dance Parties with selected DJs and a Talent Show fill our Evening Entertainment.
Other attractions will include daily Osho Active Meditations, The Love lounge, Family Sharing groups & Carnival  plus 3 acres of beautiful village grounds. There is also a team of healers offering sessions in Breathwork, Inversion Therapy, Access Bars, Tantra Massage and more.
You will be supported and catered for in your growth regardless whether you are arriving as couple wanting to deepen your connection or single and wishing to interact more with other participants. Self regulation and feedback are very much encouraged. What's more we are really excited to announce Living Tantra a now 2 day experiment in Tantric Community and co-creation, starting with the Cacao Ceremony and finishing with a Sannyas Celebration!
What happens at the Tantra Festival?
Go to Event Website
Visit the website to buy tickets and find out more about the event.