When:
May 12, 2018 @ 2:30 pm – May 26, 2018 @ 2:30 pm
2018-05-12T14:30:00+01:00
2018-05-26T14:30:00+01:00
Where:
Newbold House
Newbold House
111 St Leonards Road, Forres IV36 2RE
United Kingdom

Welcome to ISTA trainings in Scotland
Update – Level 1 bookings are now full – if you would like to be put on a waiting list then please contact us.
We are happy to be bringing the popular International School of Temple Arts (ISTA) Level 1, Experience training back to Scotland for the 3rd time in May (find out more here). And excited that we will be following it with a Level 2, Initiation training right after it in the same venue (find out more here).
Newbold House in particular is a beautiful location for such a training, held in mystical and ancient Scotland and near the famous Findhorn Foundation. And May is the perfect time to experience the culture of these northern lands while warm and sunny.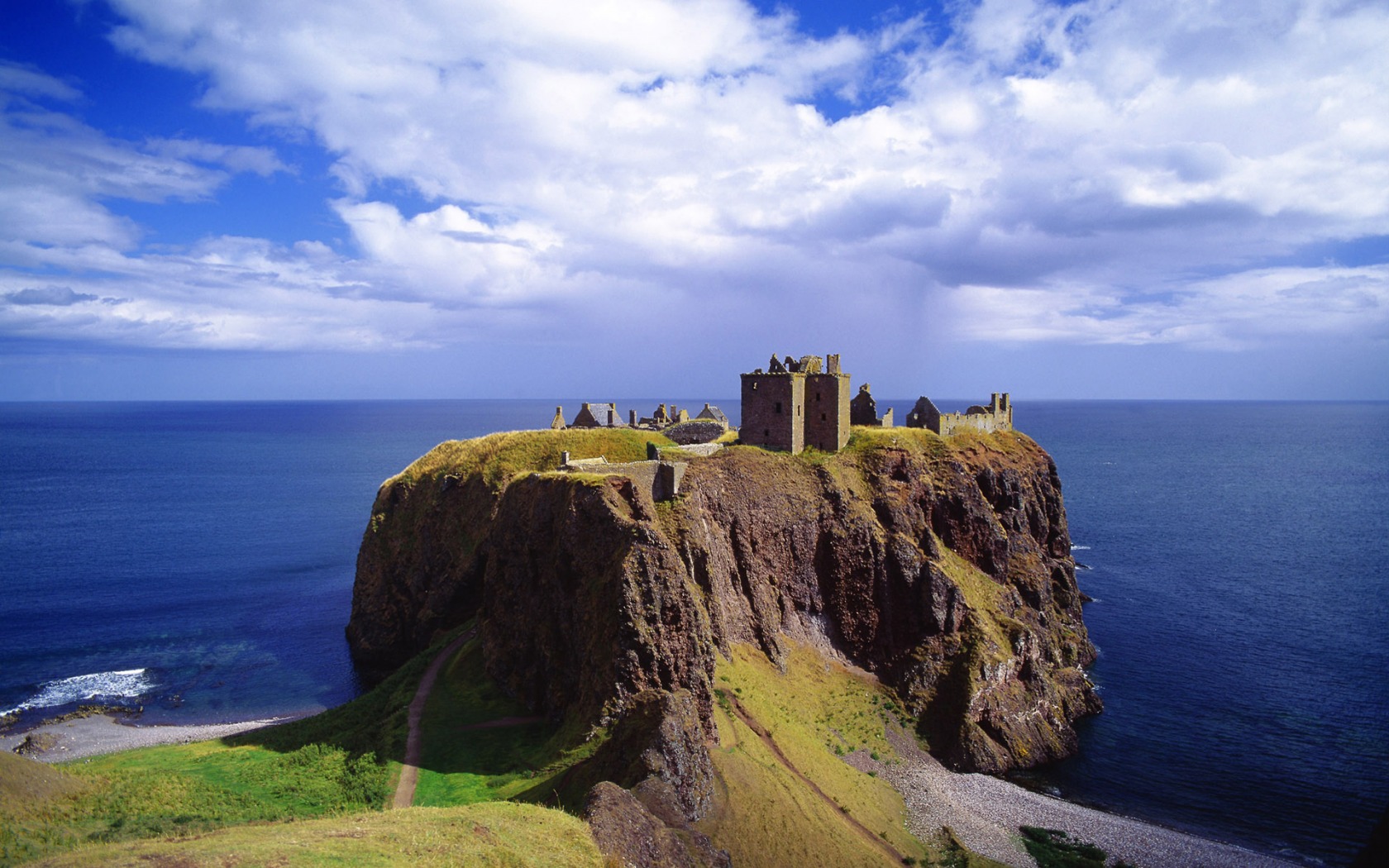 If it is your first time experiencing ISTA then it is possible to join both trainings one after another to get a really deep dive. Or if you have already experienced Level 1 then now is your chance to take it that step further in the Level 2 (you are also able to repeat the Level 1 at a discounted "repeat" price). We look forward to meeting you in Power and Love!
The Team
Each training will be held by some of the following skilled facilitators from the ISTA faculty – click on their image to go to their profile page.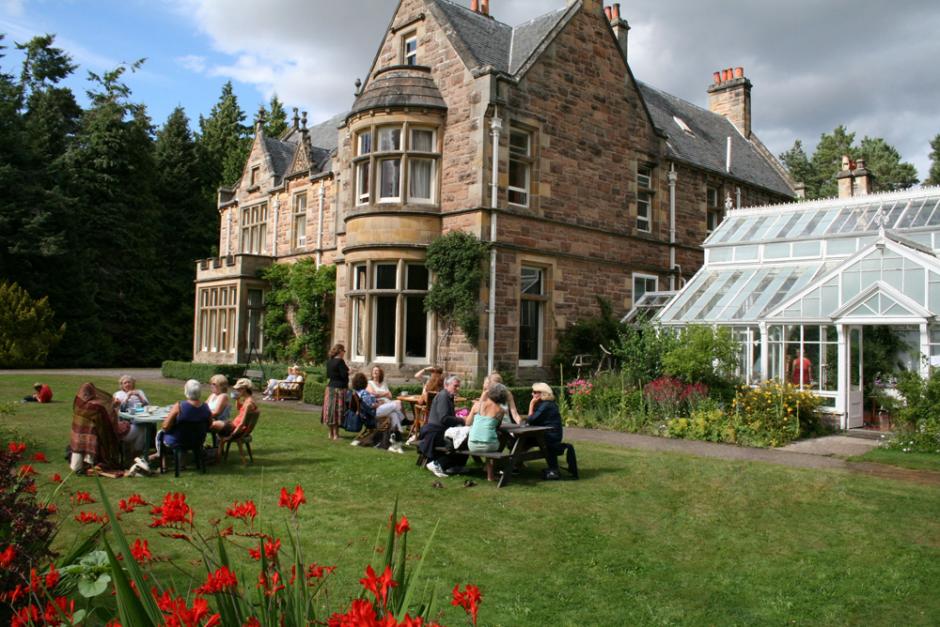 Dates
Level 1 – 12th – 18th May 2018 – From 2pm on the 12th until 2pm on the 18th.
Level 2 – 20th – 26th May 2018 – From 2pm on the 20th until 2pm on the 26th.
Venue
Newbold House near the Findhorn Foundation,
111 St Leonards Road,Forres IV36 2RE. Scotland.
Website: newboldtrust.org
These prices are person for a single level – either 1 or 2.
These courses are fully inclusive of all food and accommodation
Normal Price: £1425
Repeating the Level 1 training – £1225 (repeater places on the Level 1 are reserved for those attending the Level 2).
Repeating the Level 2 training – £975 (Note: This is the Earlybird Repeater price! Normal price £1225).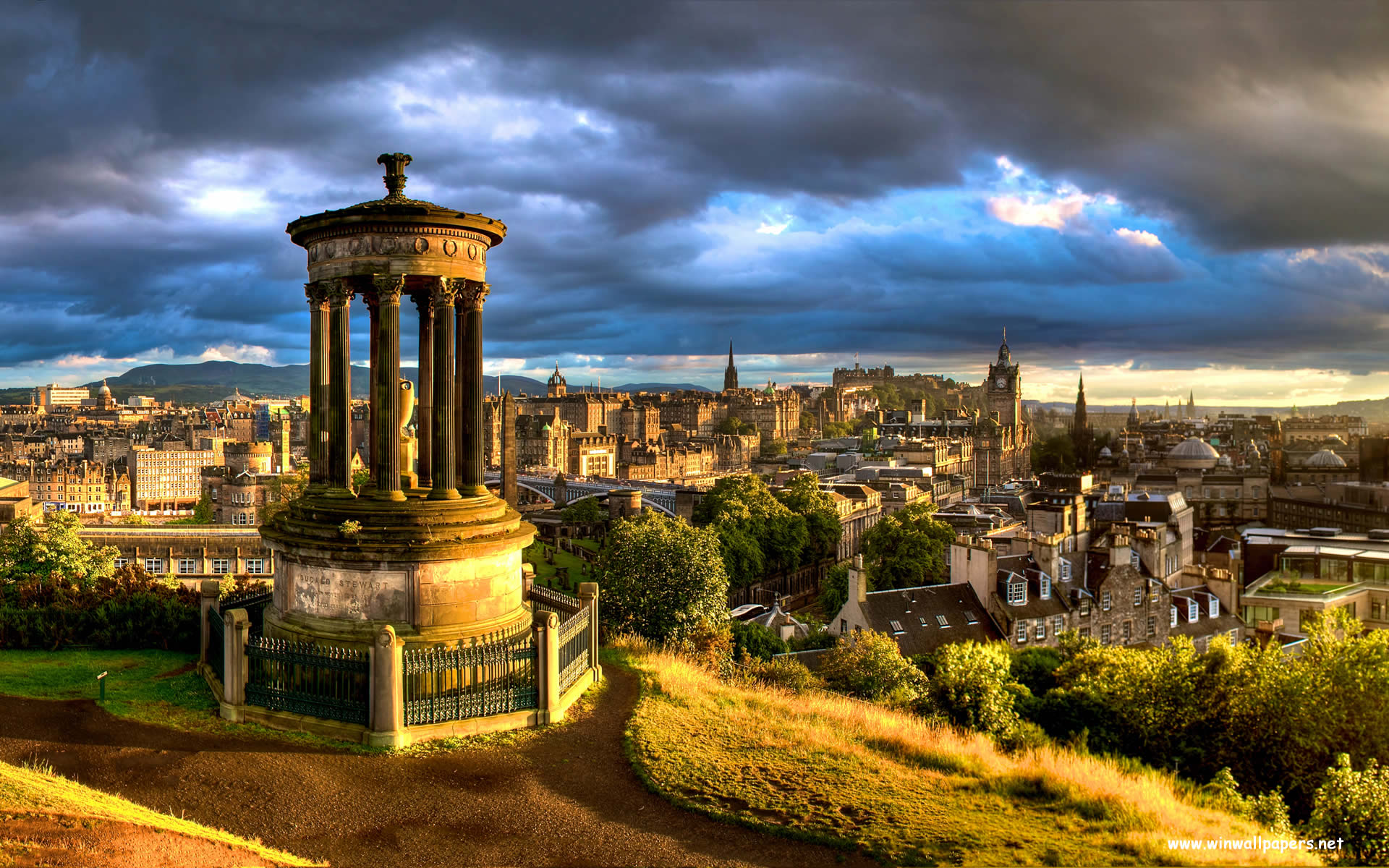 SPECIAL DEAL: Book Level 1 and 2 together to get 5% off both!
Ready to Book Your Place?
You can register for the event by paying the £600 deposit now – this is a jump into the rest of your life!