Set over 4-6 days and living on site these events are designed in such a way that you can come by yourself and leave with a whole new set of friends that you've shared deep experiences with. The structures are a little lighter and the focus is on integration and having fun, having said that with much larger numbers of people at these events the energy can also be very high and powerful experiences are really created in this.
For many these provide a first stepping stone into Tantra, or Dance and later they can trace back this to the start of a whole new journey and world for them.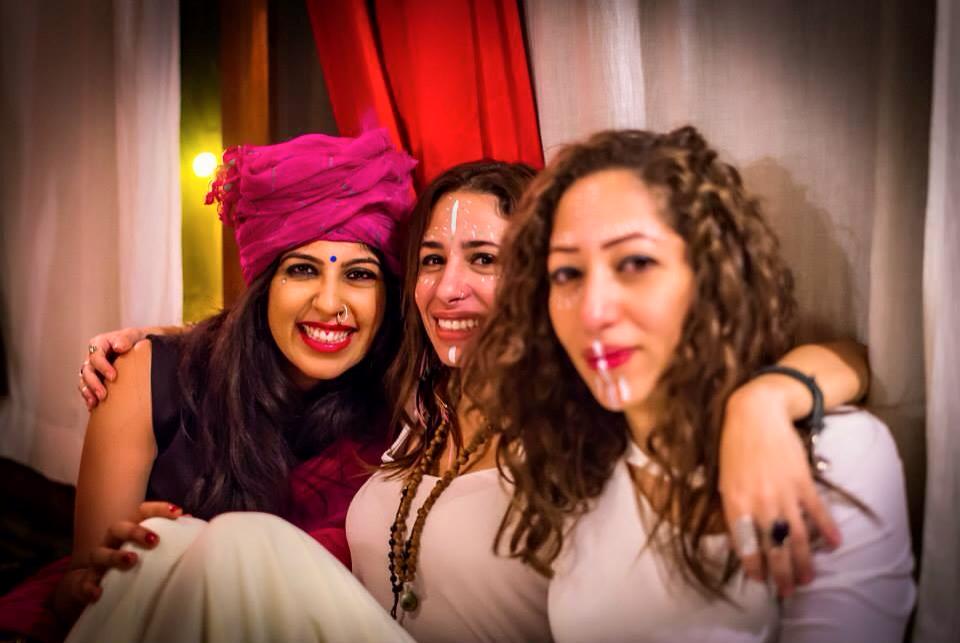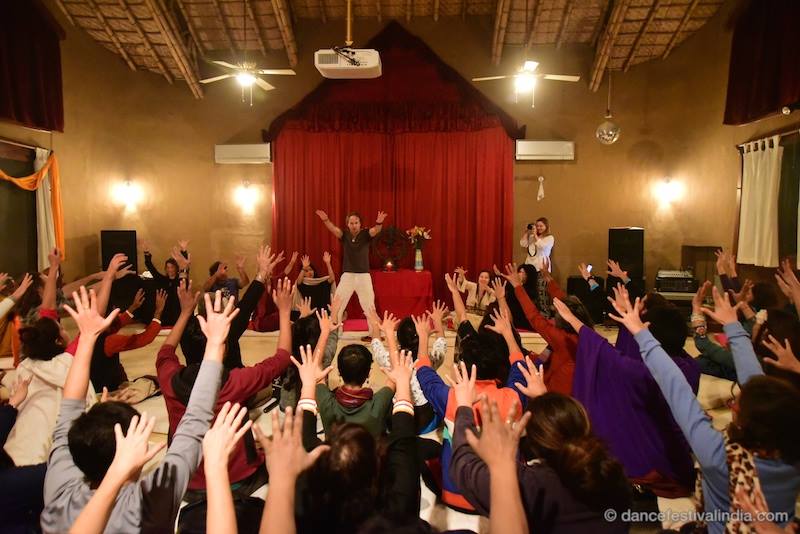 As well as workshops there are normally also live concerts, performances, sacred ceremonies in the schedules. There are also oppotunites to have "time out" and indulge in a healing or bodyword session. To aid your integration you will be placed in a small family or 5-6 people who meet to share their experiences and support each other once a day.
Festivals are a great way to not only deepen in your interest but also to venture to new exotic places as a landing pad before travelling on deeper with people you have met.