When:
March 16, 2019 @ 3:00 pm – March 22, 2019 @ 4:00 pm
2019-03-16T15:00:00+07:00
2019-03-22T16:00:00+07:00
Where:
Villa Boreh - Bali
Jl. Singaraja-Amlapura
Tejakula, Kabupaten Buleleng, Bali 81173
Indonesia

Are you ready to fully embrace your life?
Come join us on a luxury beach location in Bali for the International School of Temple Arts – Spiritual, Sexual, Shamanic Experience Level 1 training. Spiritual… Sexual ….Shamanic …  each of these three areas alone carry enormous charge for shadow and misuse of power as well as potential for liberation, freedom, love and joy.
Thousands of people on 5 continents have attended the ISTA training over the past 10 years and have been radically changed for the better by uncovering reactive patterns and transforming them into conscious ways of being.
This willl be held by three of the ISTA faculty in a beautiful spa resort that will help hold you in a safe container for a life changing experience.
What will I learn or gain from this Intensive Retreat?
ISTA Level 1 is a container that will allow, invite and offer you:
• It will invite you to take risks, meet and explore your edges in a safe container.
• Provide you with essential life skills we all should have received as teenagers.
• It will encourage you and show you how to seek wisdom from your body and heart, instead of your mind.
• Provide powerful opportunities for healing core wounds.
• To allow you to see and deeply understand that sexuality and spirituality are one.
• Offer you opportunities for deep healing around lost love, sexuality, grief, self love and mother and father wounds.
• To shine a light on places where culture, religion and society has kept us from expressing who we really are.
• Take part in powerful rituals that can bring deep healing and power reclamation.
• It will plead with you to know what it truly is to be a sovereign being.
How do you know it is transformational & universal?

Thousands of people have gone through this training worldwide, the individuals cover a wide age range from 18 to 80, varied backgrounds, all sexual orientations, those who are gender fluid or trans, differing professions from students, artists, surgeons, people from many different religions, races and nationalities. As this weeklong is a journey through life's core experiences and wounds, it is universal. It touches and can affect individuals of any age, background, race etc, if you choose to allow and if you are open to receive the wisdom and gifts.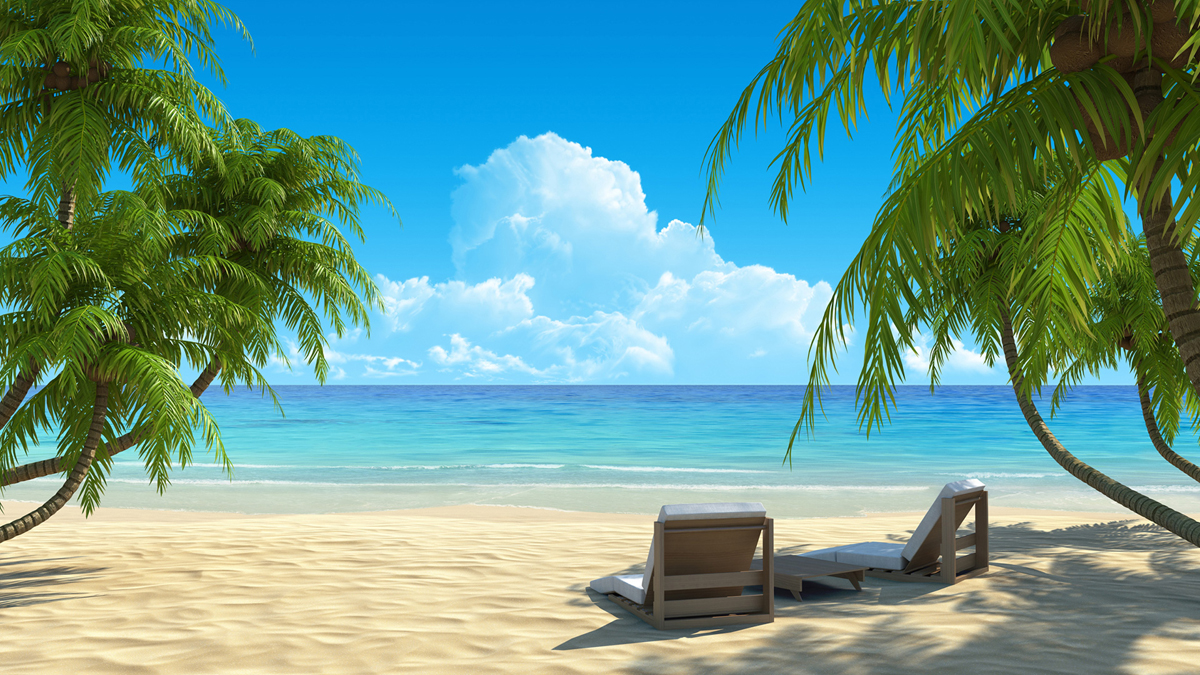 Dates
16th – 22nd March 2019
Venue
Villa Boreh. www.villaboreh.com
Jalan Singaraja – Amlapura, Desa Sembiran, Kec.Tejakula, Kab. Buleleng, Bali 81173 Indonesia
Training Pricing (fully inclusive of all food and accommodation)
You are in time for the Earlybird prices!
Normal Price: £1500
Couple Price: £1450 (per person)
Repeating the training – £1100
Earlybird Discount: £100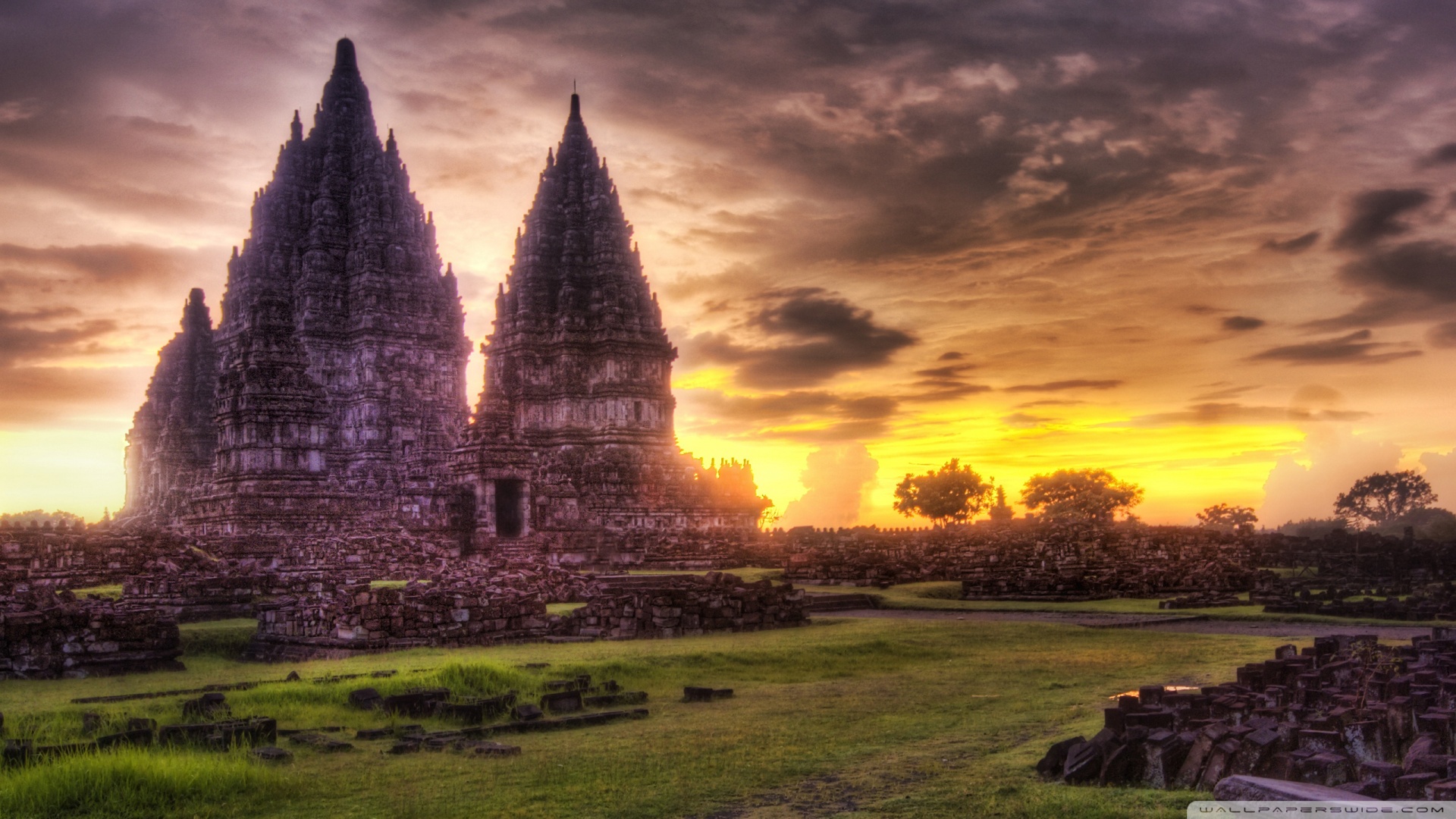 Go to Event Website
Visit the website to buy tickets and find out more about the event.