When:
May 18, 2019 @ 3:00 pm – May 24, 2019 @ 2:00 pm
2019-05-18T15:00:00+01:00
2019-05-24T14:00:00+01:00
Where:
Newbold House - Findhorn
Newbold House
111 St Leonards Rd, Forres IV36 2RE
UK

Welcome to ISTA Level 1 in Scotland
We are happy to be bringing the popular International School of Temple Arts (ISTA) Level 1, Experience training back to Scotland for the 4rd time in May. Newbold House in particular is a beautiful location for such a training, held in mystical and ancient Scotland and near the famous Findhorn Foundation. And May is the perfect time to experience the culture of these northern lands while warm and sunny.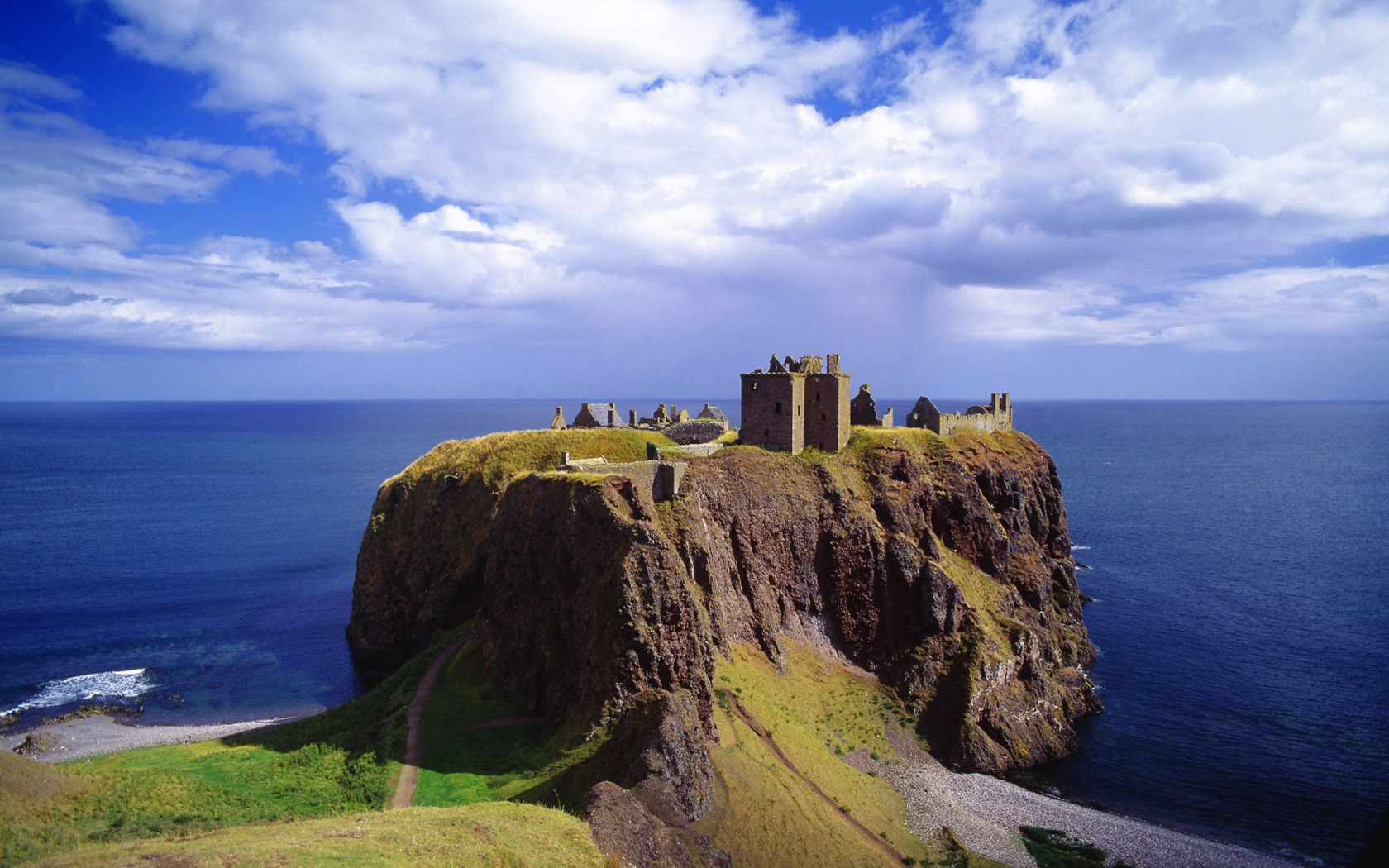 What will I learn or gain from this Intensive Retreat?
ISTA Level 1 is a container that will allow, invite and offer you:
• It will invite you to take risks, meet and explore your edges in a safe container.
• Provide you with essential life skills we all should have received as teenagers.
• It will encourage you and show you how to seek wisdom from your body and heart, instead of your mind.
• Provide powerful opportunities for healing core wounds.
• To allow you to see and deeply understand that sexuality and spirituality are one.
• Offer you opportunities for deep healing around lost love, sexuality, grief, self love and mother and father wounds.
• To shine a light on places where culture, religion and society has kept us from expressing who we really are.
• Take part in powerful rituals that can bring deep healing and power reclamation.
• It will plead with you to know what it truly is to be a sovereign being.
Come join us in the mystical land near the Findhorn Foundation in the Highlands of Scotland for the International School of Temple Arts – Spiritual, Sexual, Shamanic Experience Level 1 training.
Spiritual… Sexual ….Shamanic …  each of these three areas alone carry enormous charge for shadow and misuse of power as well as potential for liberation, freedom, love and joy.
The Team
Each training will be held by some of the following skilled facilitators from the ISTA faculty – click on their image to go to their profile page.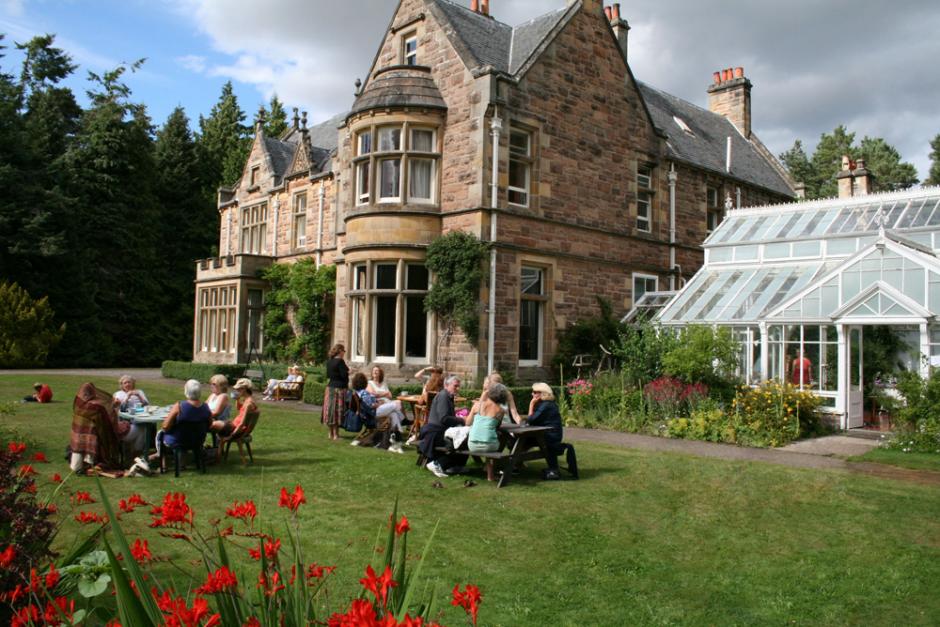 Dates
18th – 24th May 2019 – From 2pm on the 18th until 2pm on the 24th.
Venue
Newbold House near the Findhorn Foundation,
111 St Leonards Road,Forres IV36 2RE. Scotland.
Website: newboldtrust.org
These courses are fully inclusive of all food and accommodation
Earlybird Price: £1300
Normal Price: £1500
Earlybird Repeater Price: £1000
Normal Repeater Price: £1150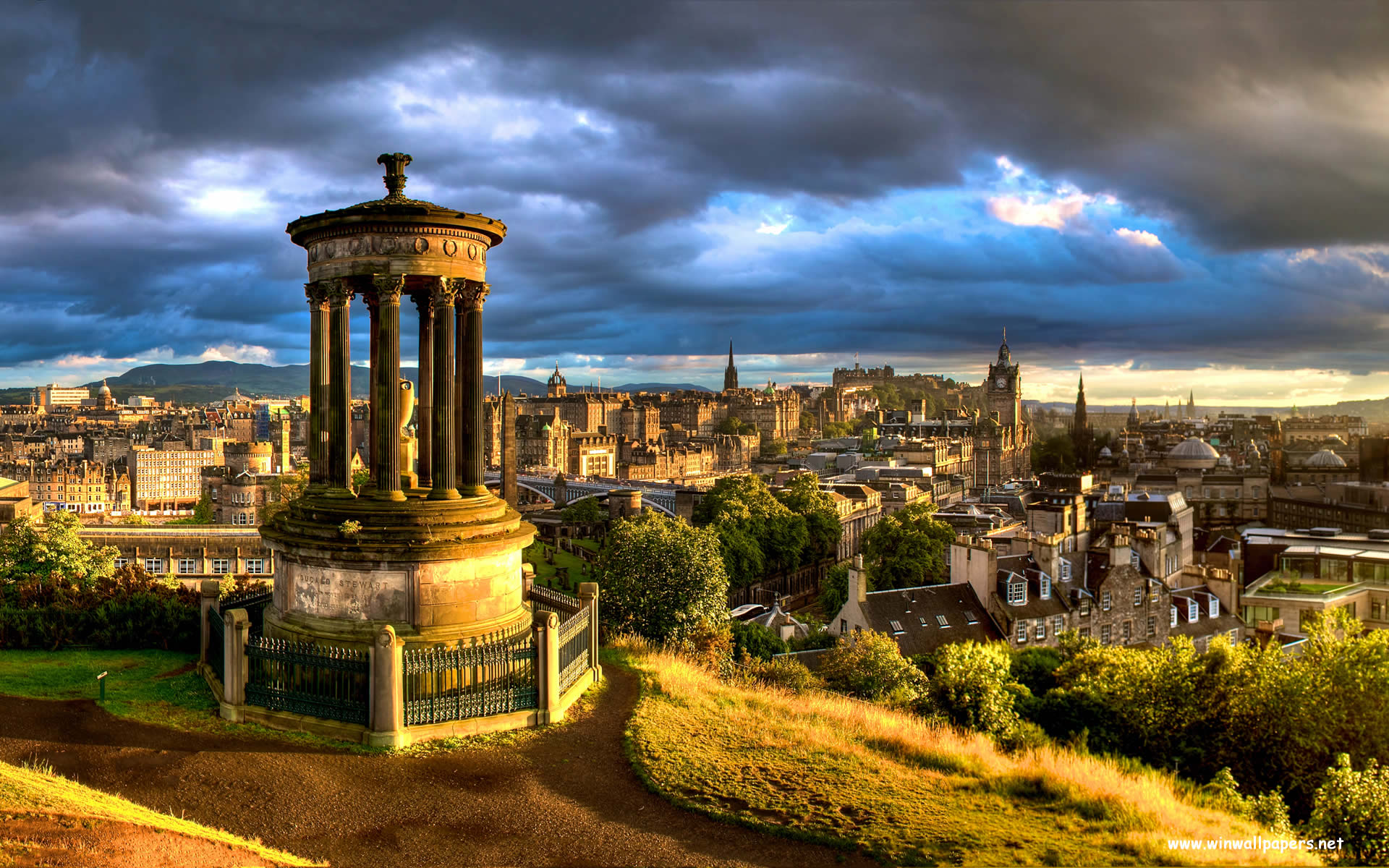 Go to Event Website
Visit the website to buy tickets and find out more about the event.