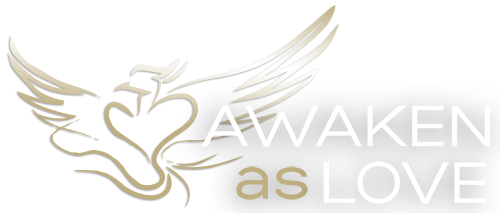 Paying it forward to others!
Those who have completed stage 1 will be eligible to attend the Awaken as Love facilitators training – which will give you direct practice and feedback in teaching the structures of the Stage 1 initiation – this includes all the important details to mention, music and PDFs with the structures. Group evaluation and video feedback will be used to help bring out your inner guide.
On completion of this, and also the stage 2 training you will be taken on as an apprentice to the Awaken as Love faculty. As an apprentice you will be able co-teach the Awaken as Love Stage 1 process with a Lead Facilitator who would help guide you in your first facilitating role and you will be added to the Awaken as Love website as part of the expanding team.
The first AAL facilitators training will be held in Poland once the Covid-19 pandemic has passed – more details will be announced about this soon.
This is the next Facilitator training from Awaken as Love – click on it to open more information in a new window.