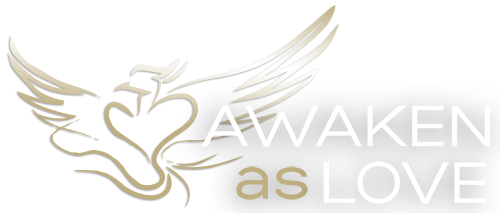 Beyond knowing into the unknowable!
On completing the Initiation stage of this journey you will have downloaded a new operating system into your consciousness. Many of the tools to bring your personal empowerment will be sitting in your pocket. Whether you use them or not is now up to you…
One way to really bring these more to life is through the Deepening process where the knowledge you have gained becomes digested into your being and emerges as your own wisdom, that can be expressed in your own words.
The deepening process takes you beyond the personal realms and into the unknowable as you undertake a shamanic death of all the conditioning that was given to you from outside and a rebirth as the deeper YOU emerges.
"The knowedgeable person lives with a question mark, and the person of awe and wonder lives with an exclamation point." Osho
Normally humans move through 2 stages of knowing – the first where you do not know but are not aware of it (as a child); and secondly where you still not really know, but collect knowledge in order to believe that you know (our adult life).
Occasionally one will take a quantum leap beyond the norms and enter into a 3rd stage – where you realise that you cannot really know and that the joy is in the mystery. This retreat is for those called to take a leap beyond the 'safety nets' of the mind and let the bliss of existence pour into you.
Some of Areas Covered in this Training Are:
It is not necessary to already have an understanding of any of the areas mentioned below – you will be guided through each experience. This is simply for those who are curious about the content.
Revision of Stage 1 learnings
The importance of healthy Identity
Ego Masks
Psychological aspects and De-conditioning
Shamanic Death
Archetypal Group Rituals
Plant Medicine (Cacao)
Gifts of the Wound
Earth Medicine
The 4 Shields from Native teachings
Solo retreat in Nature
Rebirthing Ritual
Undifferentiated Sexuality
Undifferentiated Trance States
These are the next Stage 2 trainings from Awaken as Love – click on them to open more information in a new window.