Creative Individuals ready to guide you on both a personal and transpersonal journey.
Our faculty come from many different backgrounds but all are inspired to facilitate the evolution of humanity.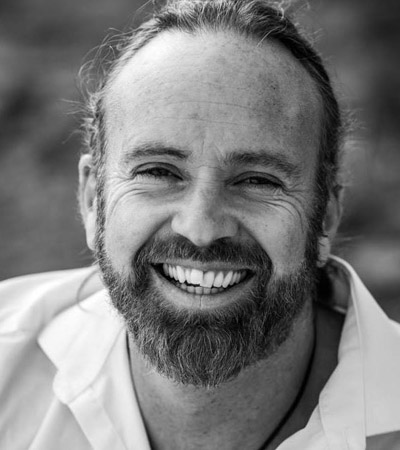 James Stevenson
Founder & Instructor
James's passion is to help call forth our human potential and our soul. His weave brings together more than 22 years experience in techniques, practices and information from the cutting edge of Neuroscience, Tantra, Biodanza, Shamanic & Energy Work, Integral theory and Taoist practices to create a spirituality that is rooted in the body. His evolutionary approach is to work on all lines, levels, states and parts of ourselves in bringing forth our fullest potential.
His shamanic work includes being Vision Quest rites of passage guide, holding Sweatlodge Ceremonies as well as Sacred Cacao Rituals. He is also part of the International School of Temple Arts faculty. He has been dancing Biodanza since 2003 and now works as a teacher and a didactic teacher (qualified to teach other teachers in Biodanza Schools). www.jamesstevenson.life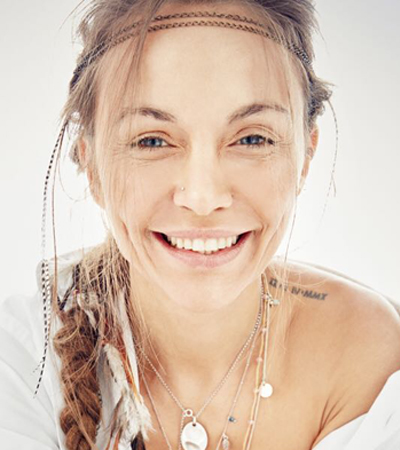 Riya Sokol
Instructor
Riya is an artist. Known as a singer, activist but also awakening & sex coach, tantrica, vision quest guide. Trained by Amazonian Medicines, she is very connected to earth medicines and ceremonial spaces as well as to Tantra in the integrated version- initiated by Kaula Heart of All, and influenced by the Baul Mystics but mostly her Beloved James and their relationship.
She travels around the world, using her voice for singing and speaking, sharing her gifts with groups. She is dedicated to spirituality as much as she is to her "down to earth" life, contributing to the evolution that is happening now and as part of it she wants to bring balance and harmony in all the aspects of hers and others lives. www.riyasokol.com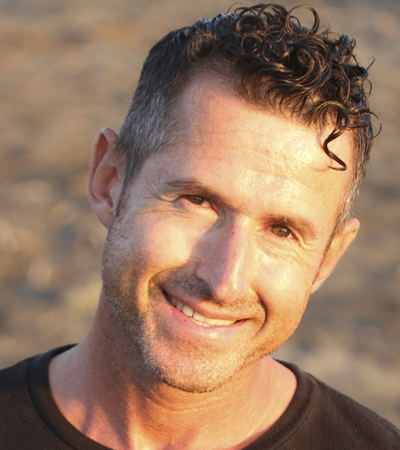 Peter Petersen
Instructor
Peter Petersen, has been teaching qigong for 16 years and has been a certified Sheng Zhen Qigong instructor for the last 14 years, where he has been facilitating in health clubs, hospitals, retirement villas, Yale University and several different wellness/spa resorts in Mexico and the United States, such as Rancho La Puerta, Mayacamas Ranch, and Present Moment Retreat.
Peter is also a body/energy worker. This energy work Peter does, helps release stuck mental/emotional energy that can cause illness and disease. Once this stagnate energy can be released,a rejuvenation of mind and body can occur to increase your vitality tremendously. www.awakenbodyandsoul.com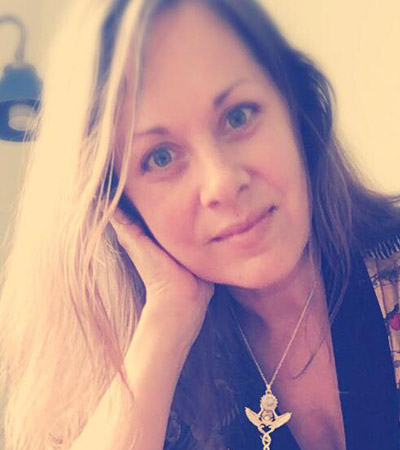 Lin Holmquist
Instructor
Lin Holmquist is yogatherapist, yoga teacher, tantric body and energyworker and dakini. She started her journey on the shamanic path in the forrest with the stones and the lakes as guides. Later she dived in to the magic of the physical realms trough the body and the movement of life in it. When she was initiated in to tantra – both worlds met – the physical and the metaphysical.
Lin is a proud mother of two children and she travels the world arranging workshops and festivals (including one of the largest Tantra Festival in Angsbacka) and to give private sessions. Her dharma in life is to open consciousness and awareness and to spread love in the world trough her work. Her work is all about giving back all the gifts she has been recieving from life! https://www.theartoflove.nu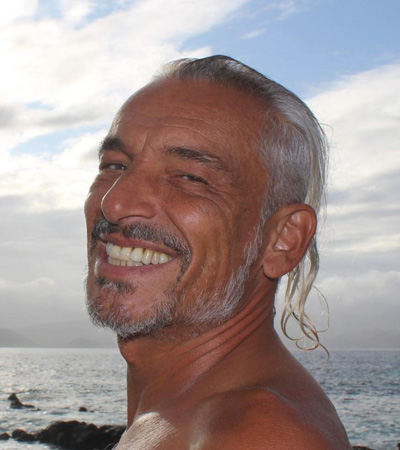 Deva Ashik
Instructor
Ashik is on the path of the unity in service of Sacred Sexuality. His meditation practice and teachings focus on the body, revealing the holiness of everything. He has worked from Primal to Shamanism, Holistic Massage to Emotional Expression, Bioenergetics to Sufism. Ashik is a certified Learning Love teacher, based in Portugal. He is a qualified therapist in Tantra, Yoga, Breathwork, Abdominal Massage and is currently studying Somatic Experience.
Ashik is also the founder of Awakeland Portugal meditation retreat centre, a space he has created for people to experience collective enlightenment as an individual process. swamidevaashik.com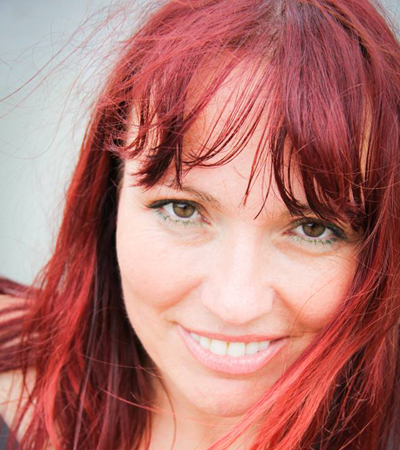 Monique Darling
Instructor
Monique Darling, author of 'Beyond Cuddle Party' and workshop facilitator extraordinaire has led over 1500 workshops in the past 10 years. . She has been featured on TLC and The Dr's as well as various radio shows, podcasts and magazines across the globe. She specializes in helping others reclaim their power and natural sensuality by transmuting fear and repression into courage, self-love and freedom.
Her primary purpose is helping folks bring out their vulnerability, energetic embodiment and fearless relating. Learn more about Monique by going to www.juicyenlightenment.com or track her whereabouts at www.whereintheworldismoniquedarling.com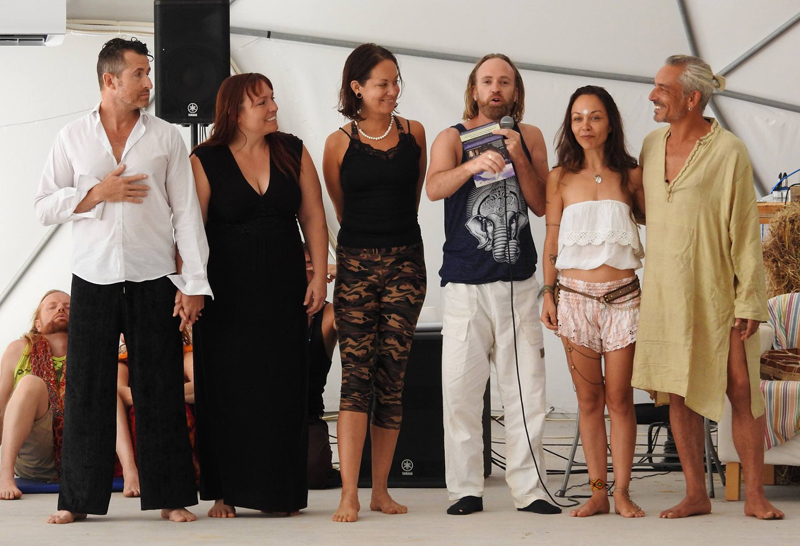 The Awaken as Love Faculty consists of International Facilitators who are well established in their own right and yet choose to co-create for something larger than themselves.
There is a synergy between us all that allows magic and novelty to emerge.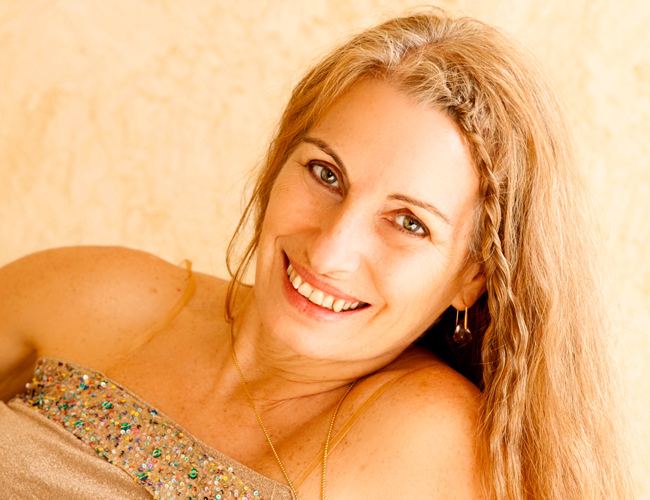 Ma Ananda Sarita
Guest Teacher
Ma Ananda Sarita is a world renowned Tantra Teacher and founder of Tantra Essence. She met Osho in India in 1973 and remained in his community for 26 years, receiving much personal guidance from him on the subject of Meditation and Tantra. She has been teaching Tantra and Holistic Healing since 1990.
Sarita is author of two books on Tantra, which are translated into many languages. She teaches a wide range of groups and trainings, including an Empowered Woman's Training, a 7 level training for couples, The Tantra Teachers Training, The Tantra Meditation Retreat (working with the 112 methods from the Vigyan Bhairav Tantra), and the Mystic Tantra Massage Training. www.tantra-essence.com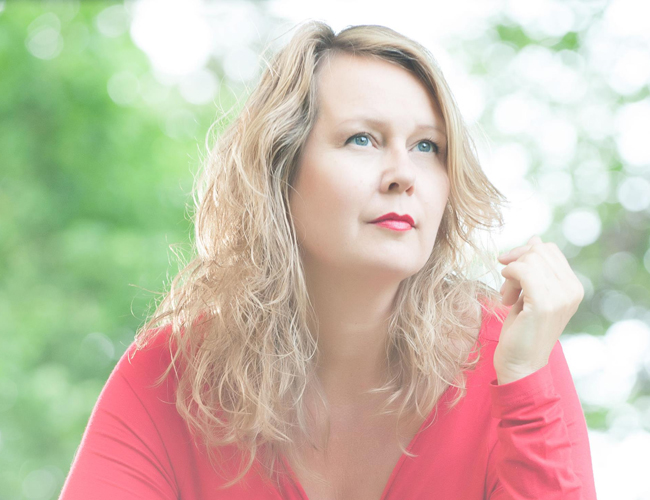 Puja Love
Guest Teacher
As a Sensualista and Tantric teacher, she passionately guided many men and women to get into their fullness, heart & power of their masculine & feminine core. She showed them a way to an empowered and embodied life: spirited, fulfilling, intimate.
She teaches in workshops, retreats, festivals and private sessions all over the globe.
She has been a Tantrika for over 19 years, worked as a holistic psychotherapist & counselor. She loves to deepen the Art of Loving and Conscious, Sacred and Energetic Sexuality.  Founder & Lover at Love Art.