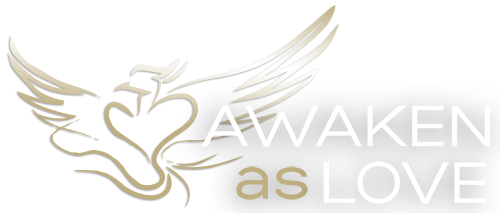 Express your emotions in order to find peace
The aim of the AUM Meditation is to consciously transform stress and negative emotions into positive creative energy, and to create personal well being and peace through a social process of Awareness, Understanding and Meditation (AUM).
It is divided in twelve stages that allows you to experience all shades of your emotional life – anger, love, sadness, laughter – and to express these emotions in a protected and safe environment.
Move Energy
Dance, Shake, Jump, Run, Hit Pillows – whatever it takes to get your body and your energy moving and out of "stuck" patterns.
Express Emotions
Allow yourself to scream, to laugh, to cry – let go of any judgement about what it is and just let whatever it has been building up inside of you out!
Connect to Others
This social meditation is a great place to meet others and connect in a truely authentic way beyond all the masks that we might normally wear.
Taste Silence
When you've moved everything that was there inside there is nothing left to do but to relish in the space and silence you discover inside.
Once emotional awareness and intelligence are mastered, it becomes easier to express emotions in a healthy way, resulting in more effective communication skills and a greater sense of personal empowerment. The fear of expressing all our feelings diminishes, freeing us to make a genuine choices about how we act. Unspoken positive and negative feelings can create blocks in our relationships with friends, colleagues and loved ones.
Through experiencing the AUM, relating becomes clearer, more honest and more fun. the AUM also allows you to reclaim to joy of simply being alive.
These are the next events from Awaken as Love - click on them to open more information in a new window.