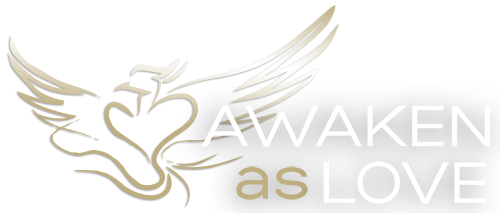 Awakening to a new dawn of Evolution.
Humanity is reaching a critical point where we can either transcend to a new level of existence or become more entrenched in survival consciousness.
Now more than ever, we must not only look inside to awaken, but also outside: to become more mature and conscious in our relations with people, environments, technology and systems.
What's more – this is not just an individual journey of development, but also a collective journey of evolution. It gives meaning to know we are part of something much bigger than just our personal ambitions!
Hundreds of people have kickstarted their evolutionary potential through the experience weeks offered by Awaken as Love – not only will you get the maps, tools and experiences but a rich embodiment that brings it into your life.
Festivals are a great introduction to Tantra, Biodanza and Spirituality and a fantastic way to meet others interested in personal growth. Set over 4-6 days they take you on a journey through a particular theme, with many top teachers that you can meet.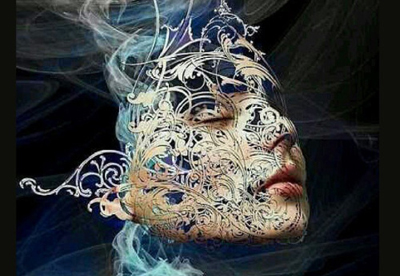 Stage 1 – The Initiation
This is a Quantum Leap into the next level of existence – Integral Consciousness. Described as a new operating system for our minds, it expands way you see reality to include more of everything. The training jumps start your evolutionary potential and uses the tools of Tantra, Shamanism & Biodanza to beyond just theory into embodiment.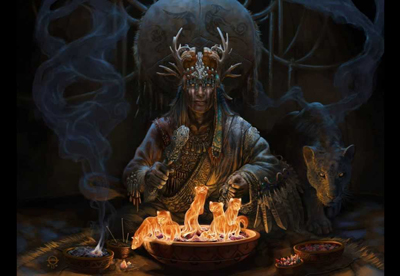 Stage 2 – The Deepening
Beyond knowing and not knowing – this takes us off all maps into the unknowable. It is a deep ceremony to take off all the masks and ideas given to us by others, to finally meet our nature, inside and out, and allow our divine essence to guide us. All of the personal is still included but we transcend beyond our ideas of seperation.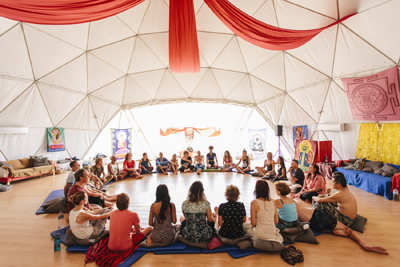 AAL Teacher Training
Some take this journey for their own personal development and express it in their exisiting lives. Others may feel the call to become part of Awaken as Love and to help spread this work to their communities. The teacher training is an important part of this path where all the structures, understanding and skills of facilitation are practiced.
Click on a festival to open their hompage in a new window.
The journey into the wilderness: to seek vision, wisdom and self-knowledge is as old as human civilisation itself.
In all cultures and societies it has existed in one form or another and all great spiritual leaders.
Cornerstones of Awaken as Love
Integration
Integration is about including all the aspects of yourself and your world in your awareness – it is part of a process of digesting and accepting events that happen and incorporating them into our wisdom and actions.
Embodiment
It's one thing to think we understand something intellectually but to bring it into the manifest world through our deep feeling of it, our actions and our dance of creation is the essence of real knowing.
Love
Love heals, not the gooey attachment projections of love popularised in song, but a deep surrender of the ego demands to the heart. When we can be really honest and compassionate about our core wounds the ego programs that are busy defending them can relax. We remember to enjoy existence without needing to prove something over someoneelse.
Evolution
The universe is moving somewhere, over billions of years it is slowly willing itself awake, throught more and more complex forms of being until it is finally able to see and understand itself – as we busy ourselves with our own small problems of survival it's easy to forget that we are part of that incredible journey!
These are the next events from Awaken as Love - click on them to open more information in a new window.
What a wonderful experience during this week! Such opportunites to grow up and to become a real lover-human, with authenticity, abundance and consciousness. Thank you, Thank you, Thank you!